Autumn is almost upon us, and it's time for our September Giveaway of an M & S Mayfair Hamper. It's easy to enter just follow the instructions below.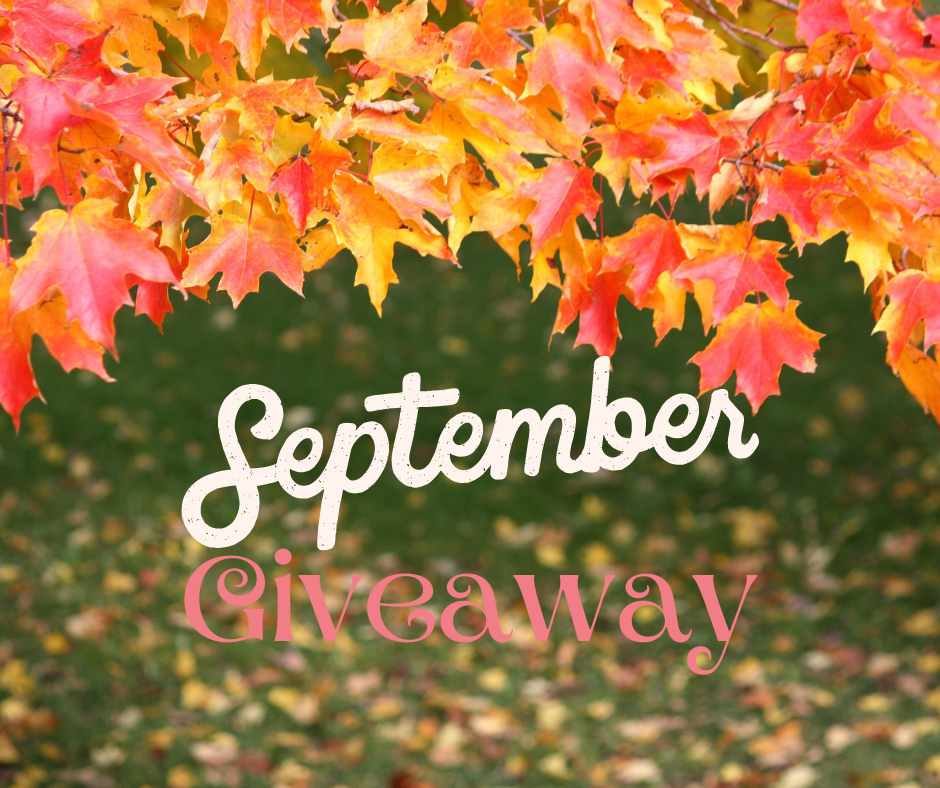 There are plenty of ways to enter, simply scroll down to the Rafflecopter widget below to see the options. You will also see the terms and conditions below as well as all of the blogs taking part – please do take a moment to visit them to show your support to them.
Bloggers Taking Part
Here is a list of all of the bloggers taking part in this giveaway – please show your support by visiting them.
Good Life and Mind | Weddings and Wishes | The Heaton Farm | Our Travel | Shake a Cocktail | Great Yoga Tips | Blog Bay Bee | Live Well Way | Sit and Take in the View | Fun Free and Frugal | Not Got a Clue | The Katie Wright Life | The Finance Fettler | Doing the Impcosible | Lifestyle Original | Real Girls Wobble | Live Life Love | The Money Raven | Live Life Love Travel | Save and Earn | Forever Home | Tooth Brush Packed | Celtic Tigress | My Way to Green | Mum's Guide to Life | Sahara Vibes | Filuv | Swift Earning | Money Tips for You | Digital Marketing Tips for You | Nishiv | Reduced Grub | Once Upon a Baby | Have a Merry Little Christmas | My House Dream | Free Pennies | Vegan Book | Mums the Wurd | The Smokin Cuban | The Life of Adventure | Skylark Virtual Services | Our Life Interrupted | Blackbird PLR | Angela Tempest | Three Words | Sand and Sunshine | Notes From a Kitchen | The Way Up Fitness | The Girl is Back | Singles Mania | Thinking Meat | Best Sub Box UK | Mum's Money Corner | Youth n Trends | London Fridge | Stupid Lemon | Body Potency | Hello Sixty | Adventures in Progress | Manifest With Loa | Project Poppet | The Happy Piggy Bank | Cotswold Lifestyle | Making Experiences Planning Marvelous Adventures | Mental Health Parent | Cheat Planet | Create Branded Business Books | My Lupus Life | The Elements of Blogging | Life With More Sparkle | Balance the Budget | The Thrifty Princess |
The Prize
This prize is a M&S Tea in Mayfair Hamper
Terms and conditions
1. There is one top prize of a M&S Tea in Mayfair Hamper
2. There are no runner up prizes.
3. Open to UK residents aged 18 and over, excluding all bloggers involved with running the giveaway
4. Closing date for entries is midnight on 23.09.2022
5. The same Rafflecopter widget appears on all the blogs involved, but you only need to enter on one blog
6. Entrants must log in to the Rafflecopter widget, and complete one or more of the tasks – each completed task earns one entry in the prize draw
7. Tweeting about the giveaway via the Rafflecopter widget will earn five bonus entries into the prize draw.
8. 1 winner will be chosen at random.
9. The winner will be informed by email within 7 days of the closing date and will need to respond within 28 days with their delivery address, or a replacement winner will be chosen.
10. The winners' names will be published in the Rafflecopter widget (unless the winner objects to this).
11. The prizes will be dispatched within 14 days of the winner confirming their details.
12. The promoter is Drew Media LTD t/a http://www.MakeMoneyWithoutAJob.com
13. By participating in this prize draw, entrants confirm they have read, understood and agree to be bound by these terms and conditions
Enter now
Simply complete any or all of the Rafflecopter entry widget options below to be entered. You can also tweet about the giveaway daily to earn bonus entries.
a Rafflecopter giveaway